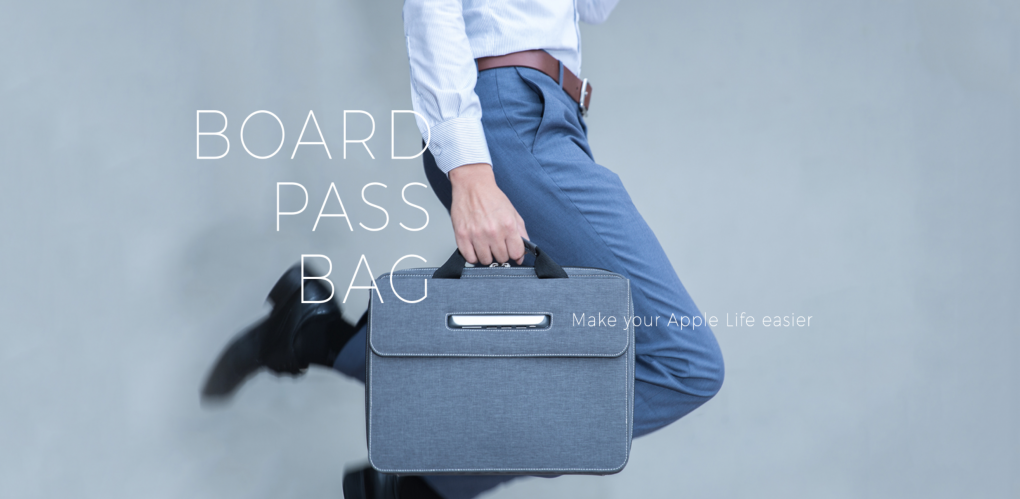 Organize your gears. Organize your life.
18th October, 2016
All these devices, cords, connection cables…while we enjoy how Apple changed our lives, are we living up to the Apple standard? While we are trapped by numerous tangled cords, and troubled too many gears to manage —— We need an organizer to tidy things up.
The ultimate organizer bag, BoardPass is here to serve.
Kickstarter!
https://www.kickstarter.com/projects/arkydesign/boardpass-bag-tangle-free-solution-for-apple-acces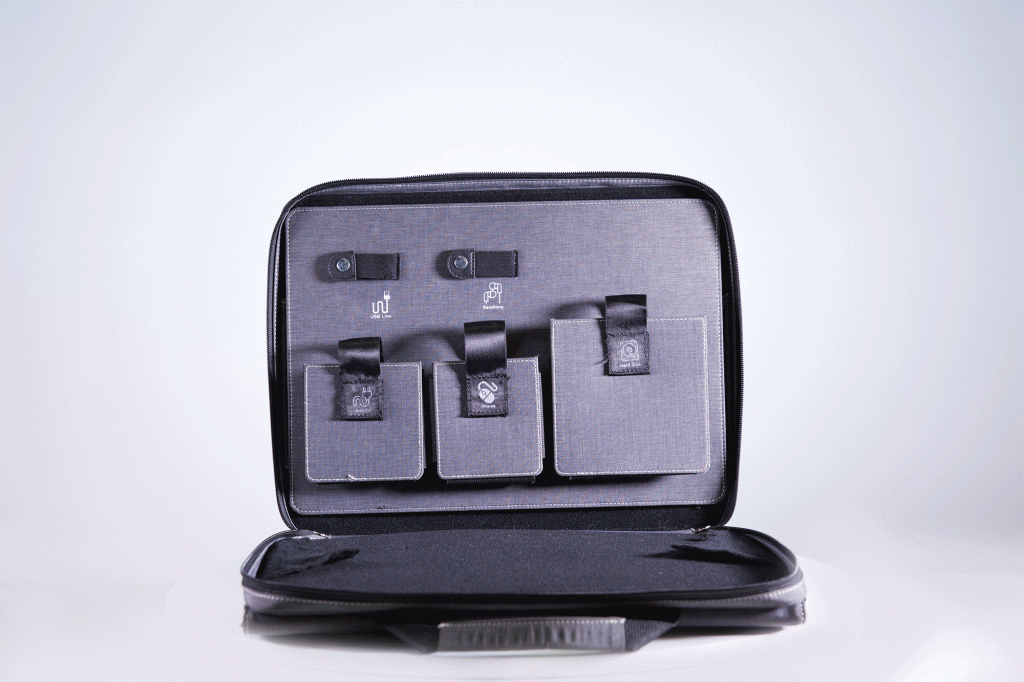 BoardPass is a sleek designer bag with exclusive organizer for each and every accessory, and embeds patented extension docks (USB ports and SD card reader) unto the bag itself.
With 3 swappable gear selection panels, BoardPass allows you to tailor your bag, be equipped with different gears for different ocassions, and to remain in style, swiftly pass any security checks.
【Embargo Release】Free review opp. Contact for free review samples.
BoardPass bag is scheduled to launch on Kickstarter, October 25th, 2016 .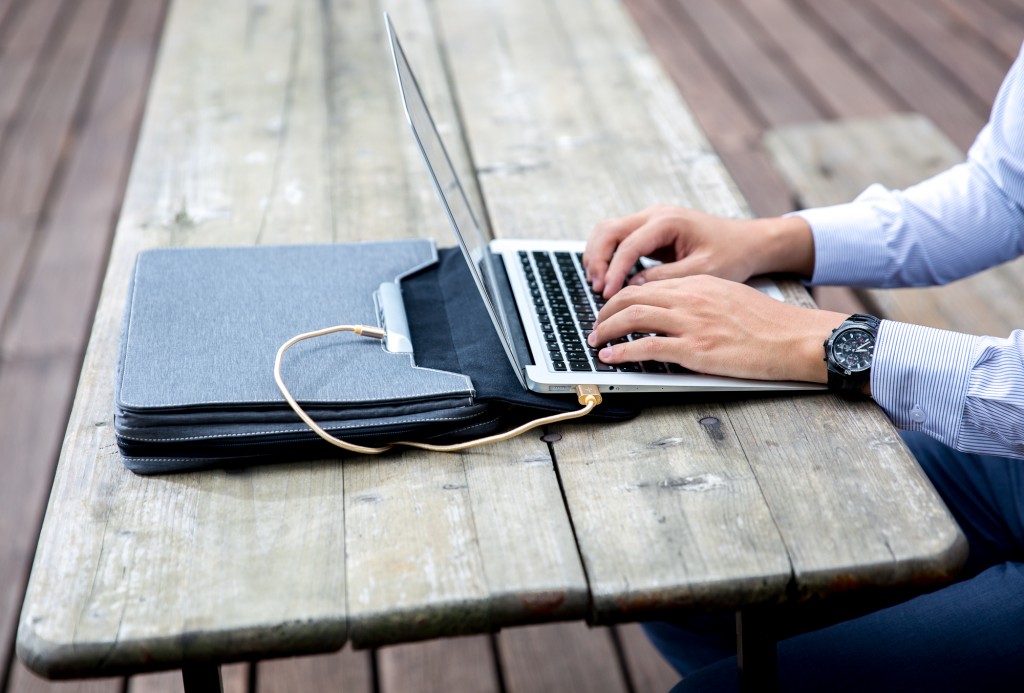 Live up the Apple Style. BoardPass makes your Apple life smoother.
● Modular Briefcase
Different gears for different ocassions. Swappable sets for iPad, Mini/Air and laptop essentials.
● Tangle-Free Solution
Designated pockets and secured elastic strap buckle for all the peripherals.
● Ultimate Organizer
No need to fish in the bag. Just pull out the panel, and swift through security.
● IP 32 splash-proof material
Protect your gears from spilled coffee and sudden thunderstorm.
● Patented built-in extension dock
3+ USB ports, 1 SD card reader. Upgrade your briefcase to work station on the go.
No more tangled cords, and no more fishing for devices. BoardPass is the simple solution to the trivial, yet universal trouble.